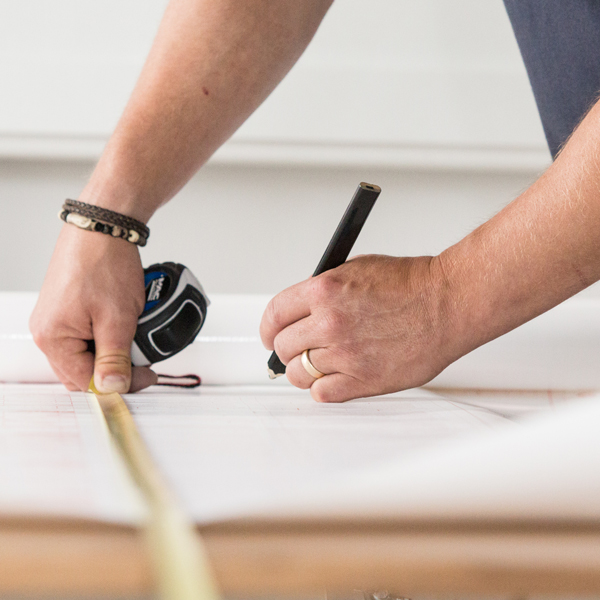 Are you a trade customer?
Whether you're starting out as a professional kitchen wrapper or have years of experience already, we are your one-stop shop for high quality vinyl film.
Manufactured in Germany to a high standard, we offer a vast collection of self adhesive vinyls as well as tile stickers, splashback wallpaper and floor tiles for a complete kitchen makeover.
Where possible we supply long (15m) rolls, ideal for larger projects to avoid waste, unsightly joins and curling. We also offer swatch books of our vinyls for trade customers.
20% TRADE DISCOUNT
We offer a 20% discount to Trade customers like Professional Kitchen Wrappers.  Simply fill out your details and we'll review your application.
We understand that you're busy, so we've designed our TradePro membership application to be as fast as possible. After you've entered your details in the form, we will contact you the next working day.
Requirements
We require two forms of ID to prove that you're a trader, but as soon as your ID is confirmed, we'll let you know your application has been approved and send you a confirmation email. You'll then be able to login and access your discount.
Approved forms of ID
Make sure you have proof that you work in the trade, as our discounts are exclusively for trade customers – you'll need them to sign up.
You must provide 2 of the 4 ID options:
Option 1: Upload business card, letterhead or compliment slip
Option 2: Provide evidence of online presence, for example a business website, Facebook page or Checkatrade / My Builder profile
Option 3: Company Registration Number (CRN)
Option 4: VAT Number
Apply Now