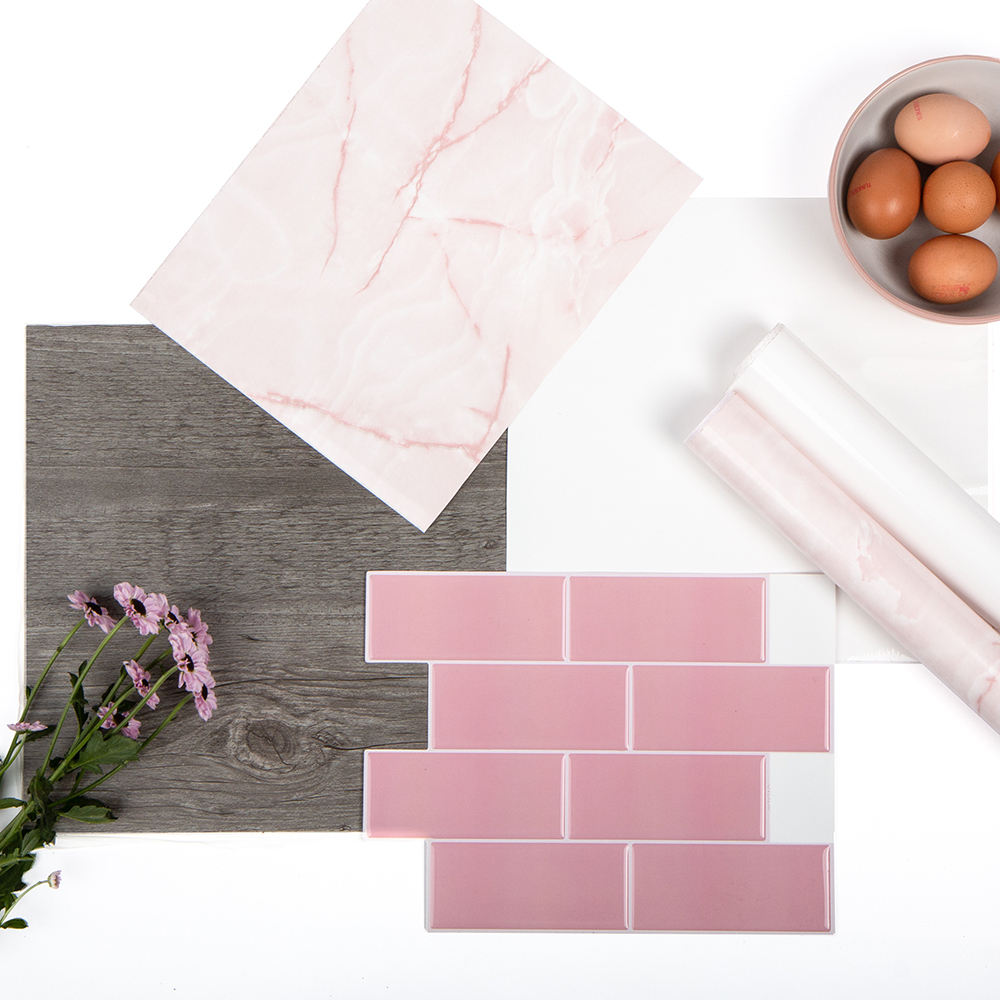 Our story
Founded in 2018, Kitchen Wraps was formed to create a complete solution for to your kitchen décor. Understanding that not everyone can afford a brand-new kitchen, we made it our goal to create a collection of products which gives the illusion of new, without breaking the bank!
Quality you can trust
Not only should your kitchen look good, we understand that it needs to withstand the test of time on your busy surfaces, so we've chosen d-c-fix® – a trusted brand for innovation, quality and durability.
Made in Germany, d-c-fix® self adhesive vinyls are manufactured to a very high standard. We want nothing but the best for our customers and this is reflected by the thousands of positive reviews and online testimonials we receive from happy customers.
We know what we're doing
We enjoy keeping up-to-date with the latest trends to make sure our collection is always contemporary and fresh. Not only do we offer a great portfolio of products, we pride ourselves on supporting our customers when it comes to application too. We spend a lot of time applying the products ourselves, so we're the experts when it comes to wrapping kitchens. It can bring its challenges, but our helpful guides contain plenty of tips and tricks to help you along the way.
Service from the heart
We are a family run business in the beautiful countryside of Weardale in the North East of England. We pride ourselves on fantastic customer service and are here for you if you need any help or advice, or simply want to show off your new kitchen – we'd love to include your photos on our gallery page!